The Ultimate Guide to Chateau Woods, TX Backyard Living Ideas
Outdoor spaces are quickly becoming one of the most popular home improvement projects, and Americans are willing to pay a pretty penny for them. The average cost of a backyard renovation project is $13,450, just $550 less than the average kitchen renovation!
Increasingly, Americans want more than a classic lawn and small deck; instead, they opt for more, whether they want a simple or high-end outdoor space update to relax and entertain.
So if you're looking to spruce up your backyard, check out our top Chateau Woods, TX backyard living ideas to help you decide how to design and update your backyard space!
Swimming Pool
Of course, no Texas backyard is complete without a swimming pool and spa. There's no better way to beat the heat than to have a custom pool built to your specific liking and needs. Regardless of how much space you have to work with, our team at Pristine Backyard Oasis can design a unique pool dip for you to enjoy.
We offer completely customized inground swimming pools, unlike many of our competitors who provide cookie-cutter designs. Below are a few custom types of inground pools to choose from::
Beach entry
Free-form
Geometric
Infinity edge
If you have small kids, you may consider a beach entry pool. It has a sloped entry rather than entry steps. This way, the kids can enjoy the shallow section while the adults enjoy the deeper areas.
This is also an excellent choice if you love the beach. Add some sand, and you'll feel like you're at your favorite resort!
If you have a beautiful view, consider an infinity edge pool, also known as a vanishing edge pool. It does just what the name states, giving the appearance of vanishing into the horizon.
And as for free-form and geometric, they are curved or straight lines. Free-form pools are excellent if you want a tropical ambiance, and geometric is perfect for a seamless clean-lined modern or contemporary look.
Fire Features
No backyard setup is complete without an outdoor fireplace or fire pit. It brings a cozy element to the space that is functional and visually appealing.
You can choose a standalone fire pit made from steel, bronze, or copper. But if you want something even better, consider a custom fireplace made from brick or stone.
Surround the area with luxurious outdoor furniture like sofas and chairs for friends and family to socialize and relax. You can also add a patio cover to shield the daytime sun and occasional rain.
Many Texans are taking this concept further and building entire outdoor living rooms! You can add a dining area, weatherized TV, or entertainment system. The options are unlimited.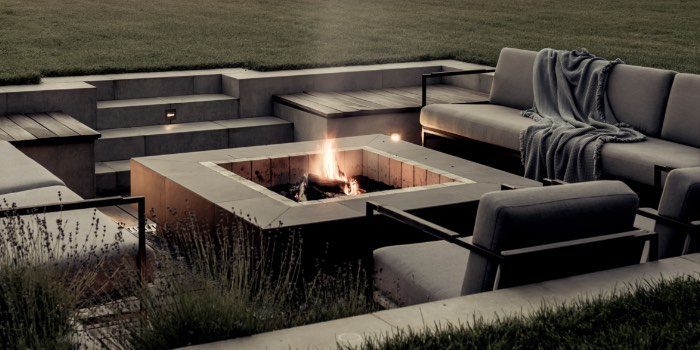 Outdoor Kitchen
These days, no Chateau Woods, TX, outdoor living spaces are complete without an outdoor kitchen. It goes perfectly with the outdoor living and dining space and is the ideal addition for those who love to entertain.
Long gone are the days when backyards just had a lone charcoal grill. Now you can add anything you would find in your home's kitchen to your backyard!
Homeowners tend to favor adding ceramic smokers, pizza ovens, and state-of-the-art appliances. Don't forget to add a bar with seating to unwind from spending all day in the pool.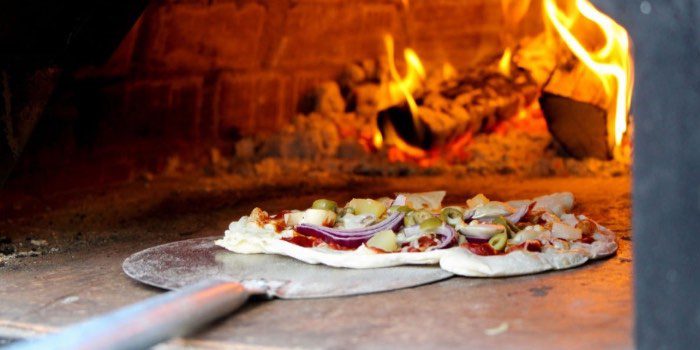 Ready to Try One of These Chateau Woods, TX Backyard Living Ideas?
These are just a few of our favorite backyard ideas for you to try, guaranteed to provide years of relaxation, fun, joy, and entertainment.
To get started with your backyard renovation, reach out to us at Pristine Backyard Oasis. Our team boasts the top-rated Chateau Woods, TX backyard living contractors you can find!