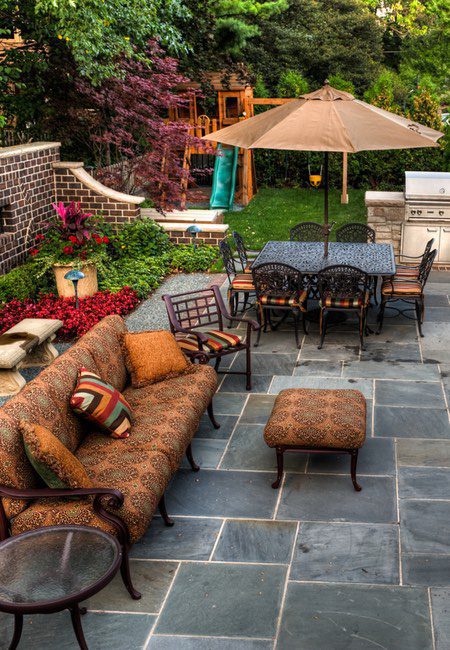 Your Backyard Oasis Is A Call Away
Call: 346.418.6303
Expert Backyard Living Contractors
Pristine Backyard Oasis was founded based on creating exceptional outdoor living spaces. Our entire team's goal is to differentiate ourselves from our competitors by providing incredibly unique designs, high-quality work, and products while providing our customers with a fabulous experience.
Below is a chart showing what our ultimate goal is and always will be, to achieve 100% complete customer satisfaction.
Feel free to get in touch with us at any time to learn more about us and our backyard contractor services.
Building Strong Relationships
Lifestyle Design Specialist: PHTA Certified Builder Professional
William Vaudagna, Lifestyle Design Specialist, has earned the Certified Builder Professional (CBP) certification, recognizing him as a well-respected builder and setting him apart from industry competitors.
He joins a community of professionals that have demonstrated their dedication to higher standards of practice in the pool and spa profession.
The Certified Builder Professional (CBP) is a nationally recognized designation. The program provides in-depth knowledge to build any swimming pool. 
We Have The Solution
Browse Our Backyard Living Services